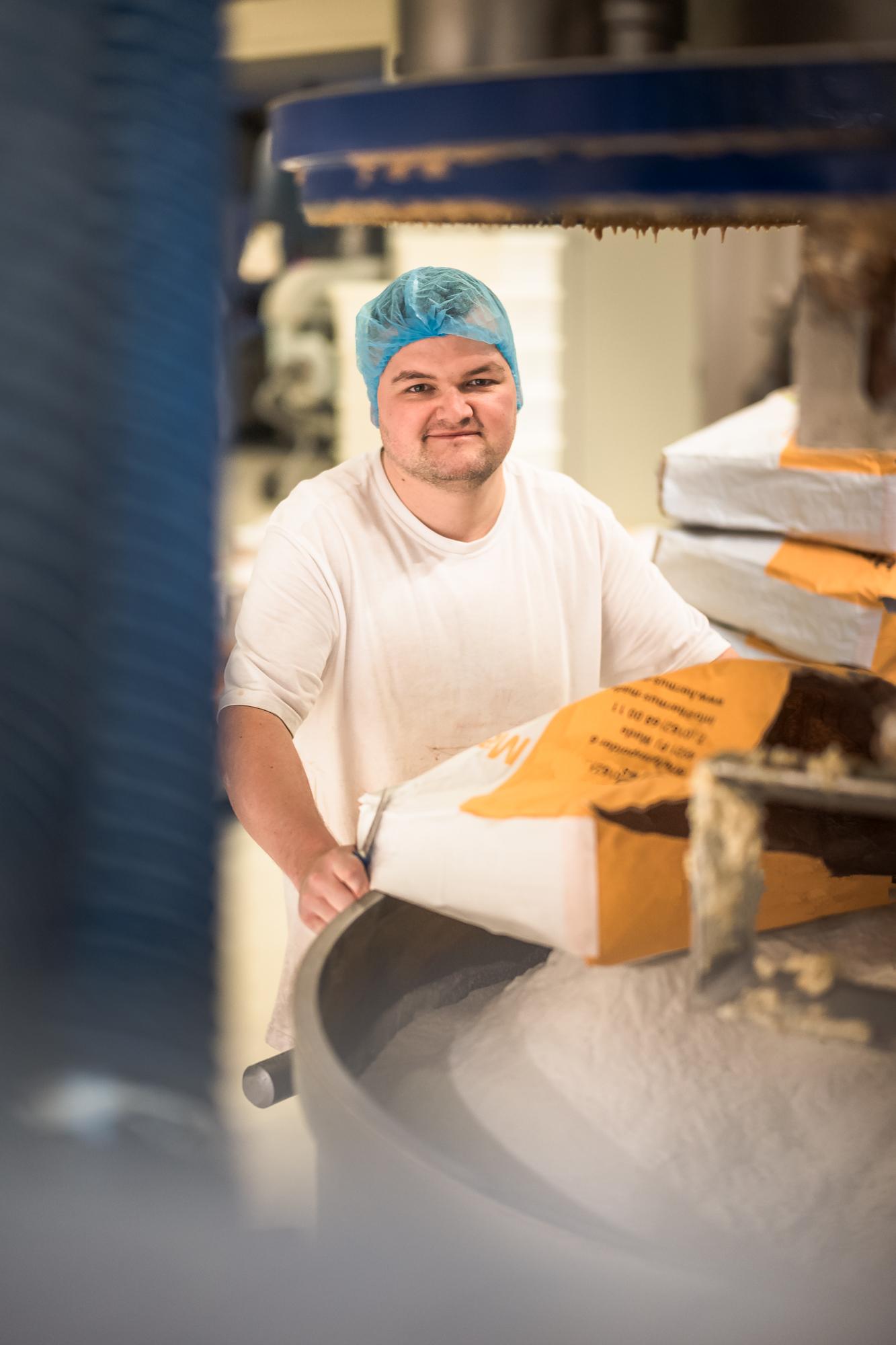 Healthy appetite
The question that never ceases to inspire us is how we can make our cookies even better. That's why we continue to invest in innovation. From the best natural ingredients to innovative production lines. From strong partnerships to high-quality bespoke packaging. Every decision at Belkorn contributes to a world with better cookies.
Better cookiesBetter peopleBetter planet
Delicious
For the most delicious cookies, only the best will do. From ingredients, recipes and baking methods to packaging.
Healthy
We only bake using natural and unprocessed ingredients. In order to preserve all their essential nutrients.
Innovative
We aim for better every time. From recipes and high-end production lines to our expert laboratory and high-quality packaging.
Honest
With every decision, we choose resolutely in favour of the most sustainable option. Resulting in honest cookies that are better for people and planet.
Ready for more?
Companies with a healthy appetite, individuals looking for better cookies, we are here to help you!