The world needs better cookies.
From their very first steps in the big wide world, we give children the food they need to grow and flourish. With cookies that contain the best of nature, healthy and delicious. But our baking skills are appreciated just as much by grown-ups. Because at Belkorn, we give our all to make cookies that are better in every respect.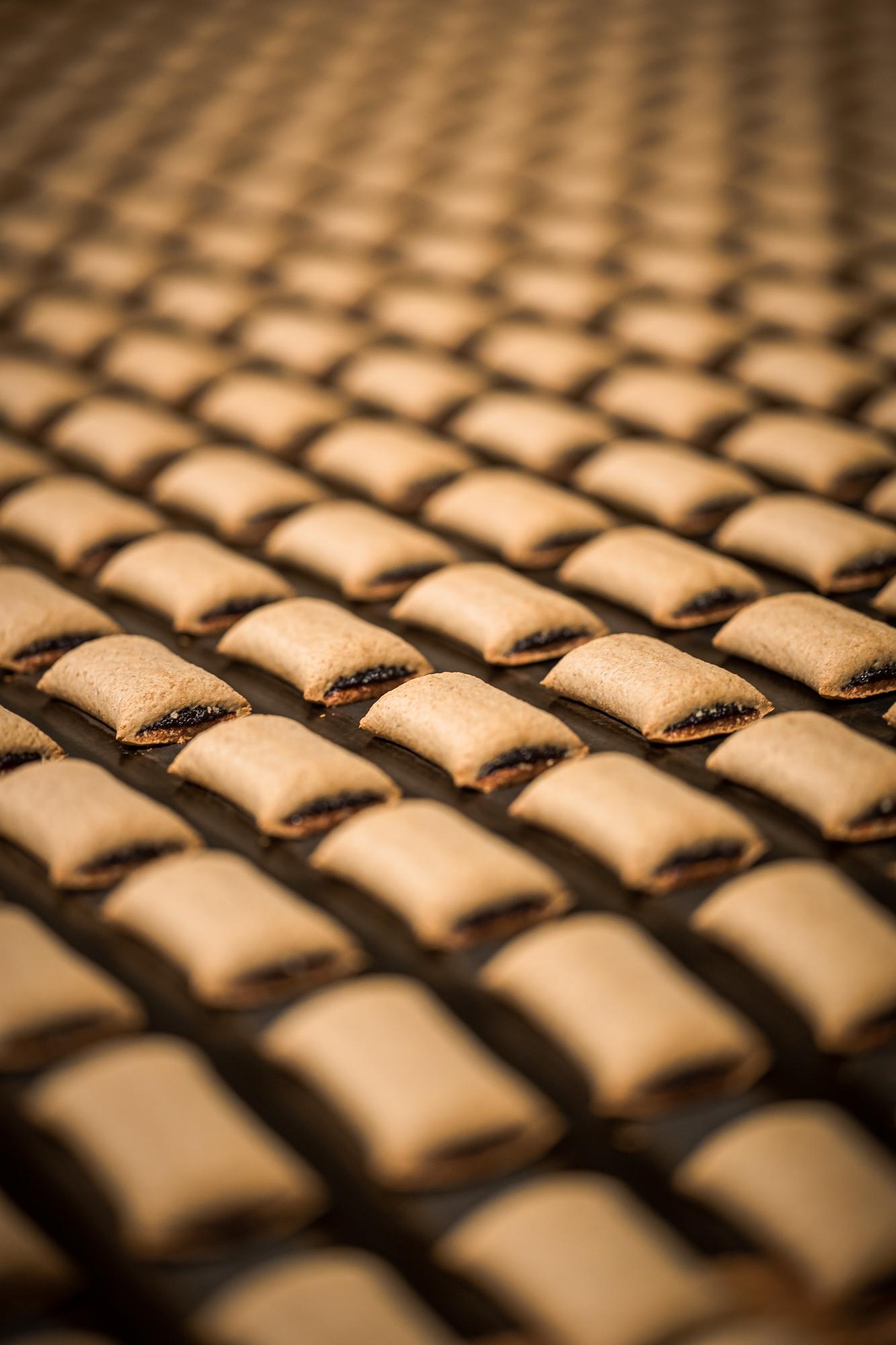 Healthy tradition
For nearly 100 years now, our family company has been dedicated to the best possible quality in everything we produce. From natural ingredients to innovative product lines. That is how we at Belkorn have infused the power of nature into honest, healthy and delicious cookies for three generations.
Better cookies for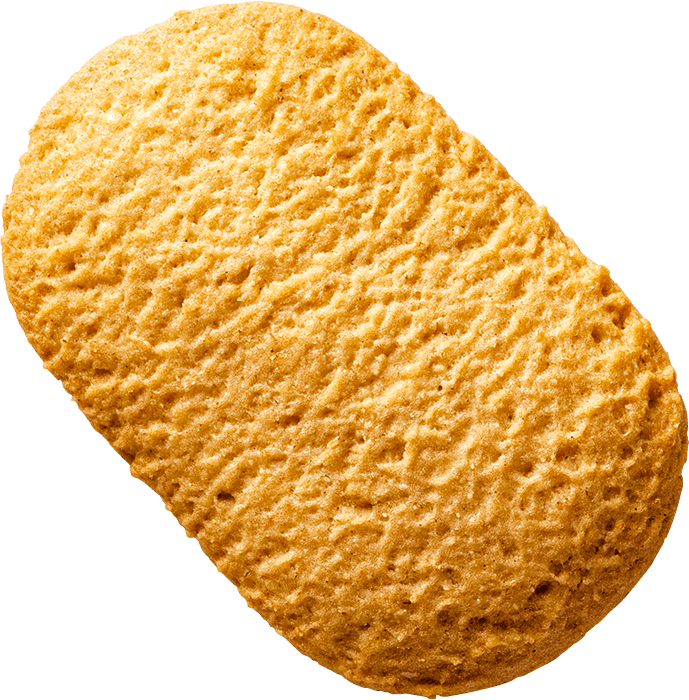 Companies
Cookie brands from over 25 countries choose Belkorn to bake cookies under their brand.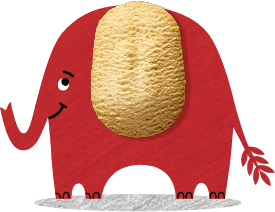 Individuals
Find out more about our organic baby and children's cookies BISkids and our healthy snacks Noadd and Activa.
Better cookies, in every respect
Delicious
For the most delicious cookies, only the best will do. From ingredients, recipes and baking methods to packaging.
Healthy
We only bake using natural and unprocessed ingredients. In order to preserve all their essential nutrients.
Innovative
We aim for better every time. From recipes and high-end production lines to our expert laboratory and high-quality packaging.
Honest
With every decision, we choose resolutely in favour of the most sustainable option. Resulting in honest cookies that are better for people and planet.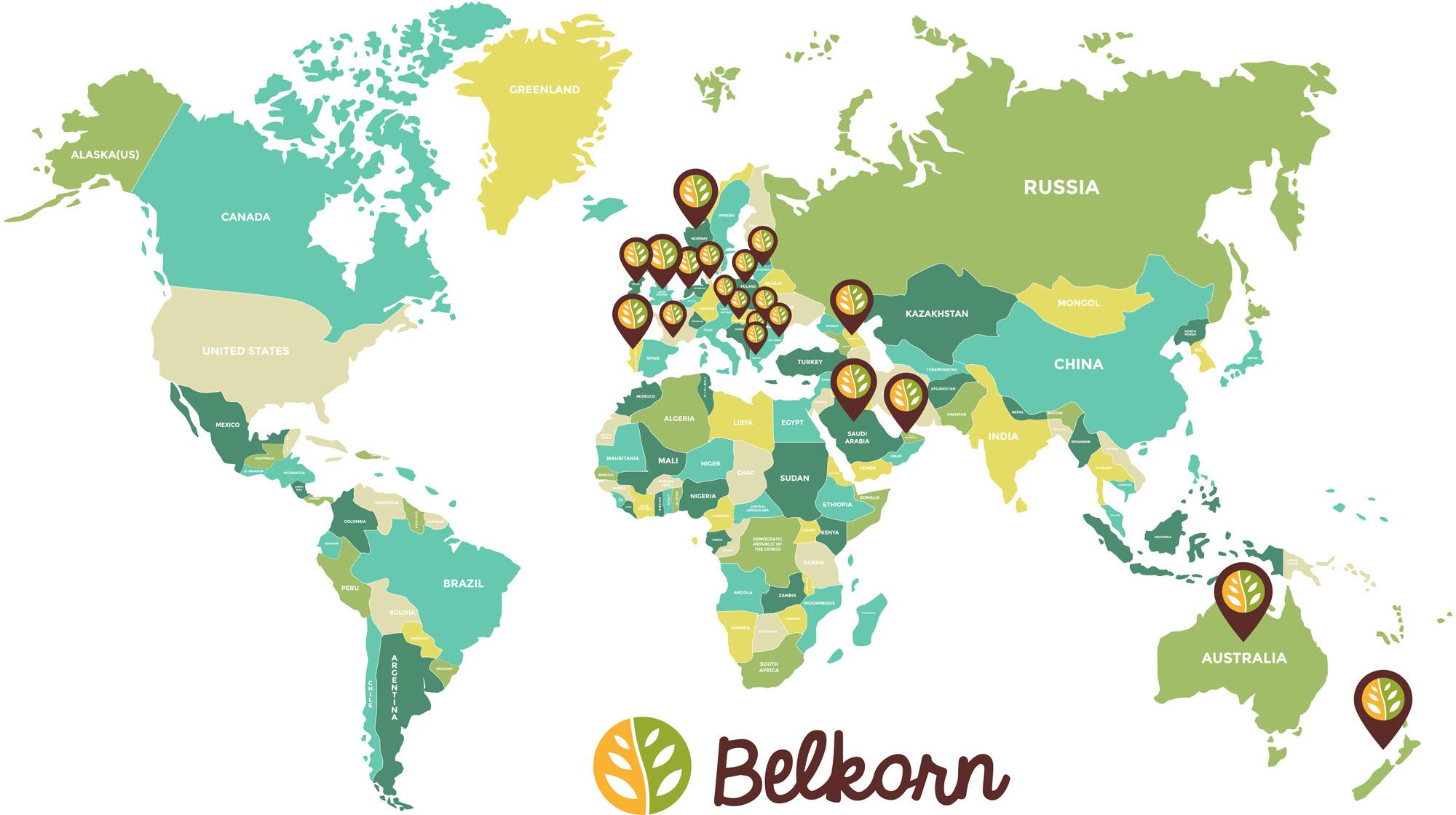 Ready for more?
Companies with a healthy appetite, individuals looking for better cookies, we are here to help you!