Freshly baked for you
At Belkorn, we bake custom-made cookies for your brand. Using the best natural ingredients and delivered in the packaging of your choice.
We are glad to place our decades of expertise at our customers' disposal and for their benefit. Want to find out how we can add value to your brand?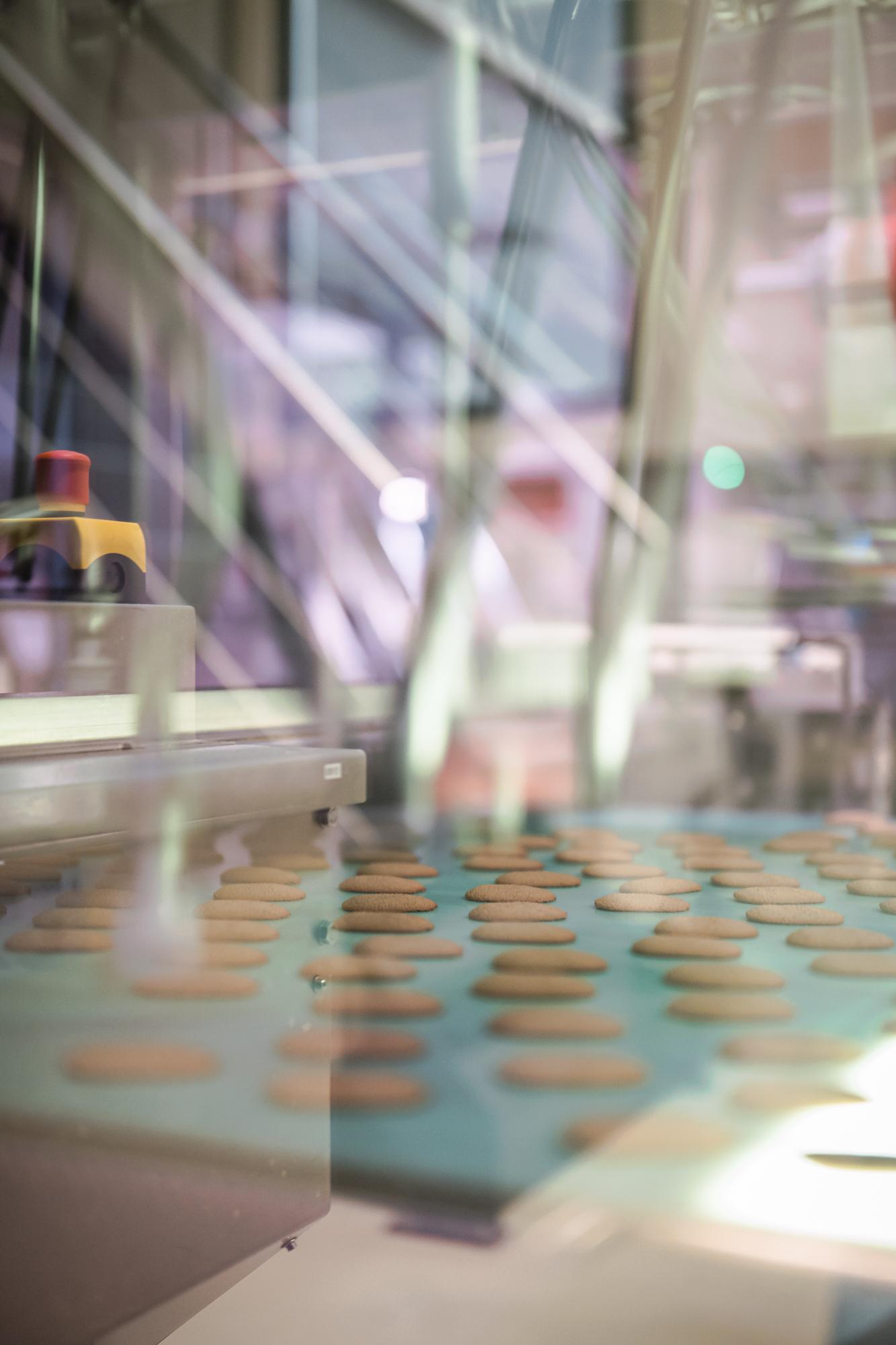 Creation to perfection
We develop recipes that enrich your range. From co-extrusion, chocolate-coated, wire-cut and shaped cookies to tartlets and sandwich cookies. The choice is yours! We enrich traditional recipes with new ideas, flavoured with our knowledge of the global marketplace. To create unique recipes that whet your consumers' appetite for more.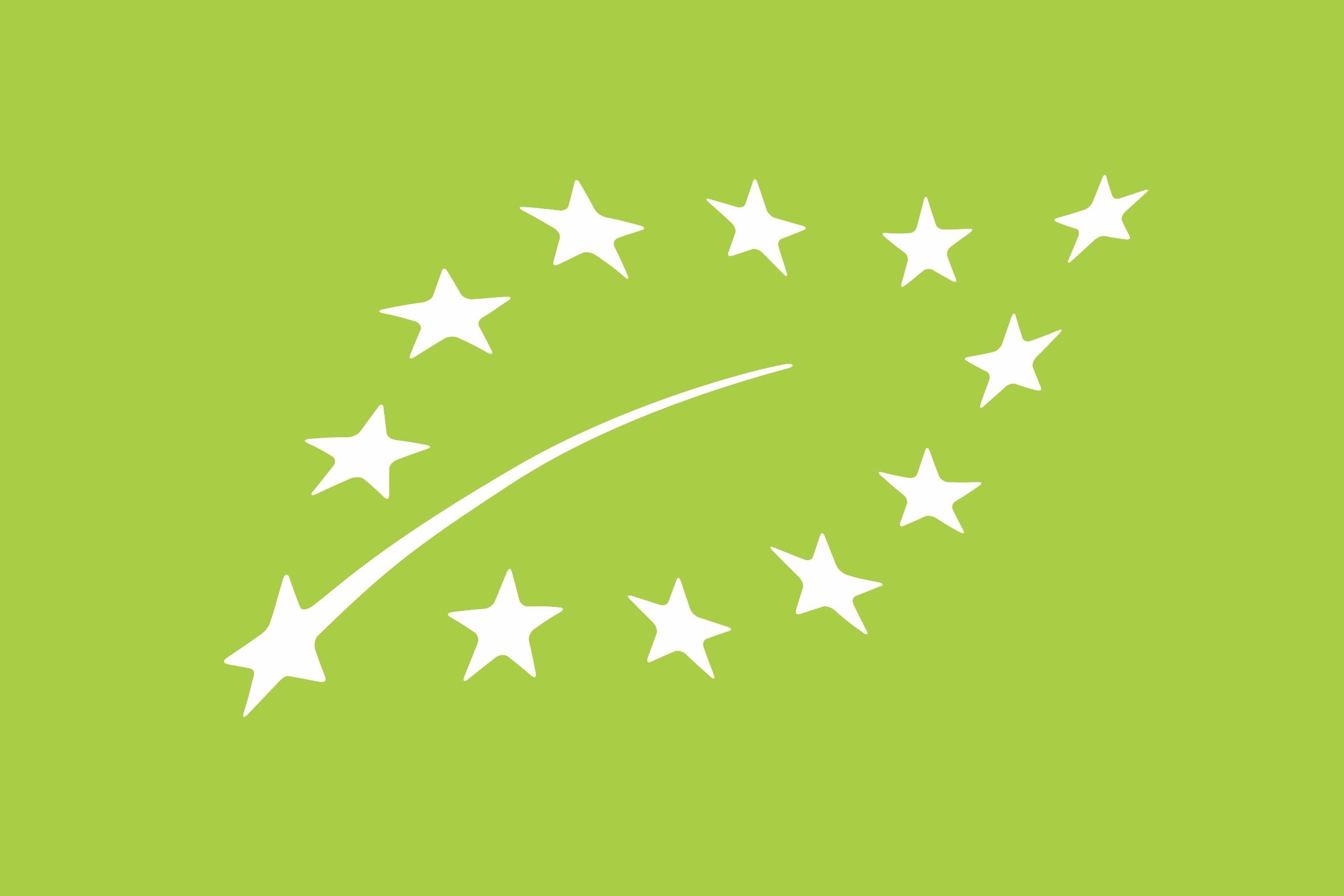 Experts in top quality
We are always aiming for better at Belkorn. For each and every cookie we bake, we choose only the best unprocessed ingredients with an official EU organic label het IFS certificaat. With proven craftsmanship, state-of-the-art production lines and an expert laboratory, we guarantee the highest quality in every detail. From the recipe to the finished product, delivered in our partners' choice of premium packaging.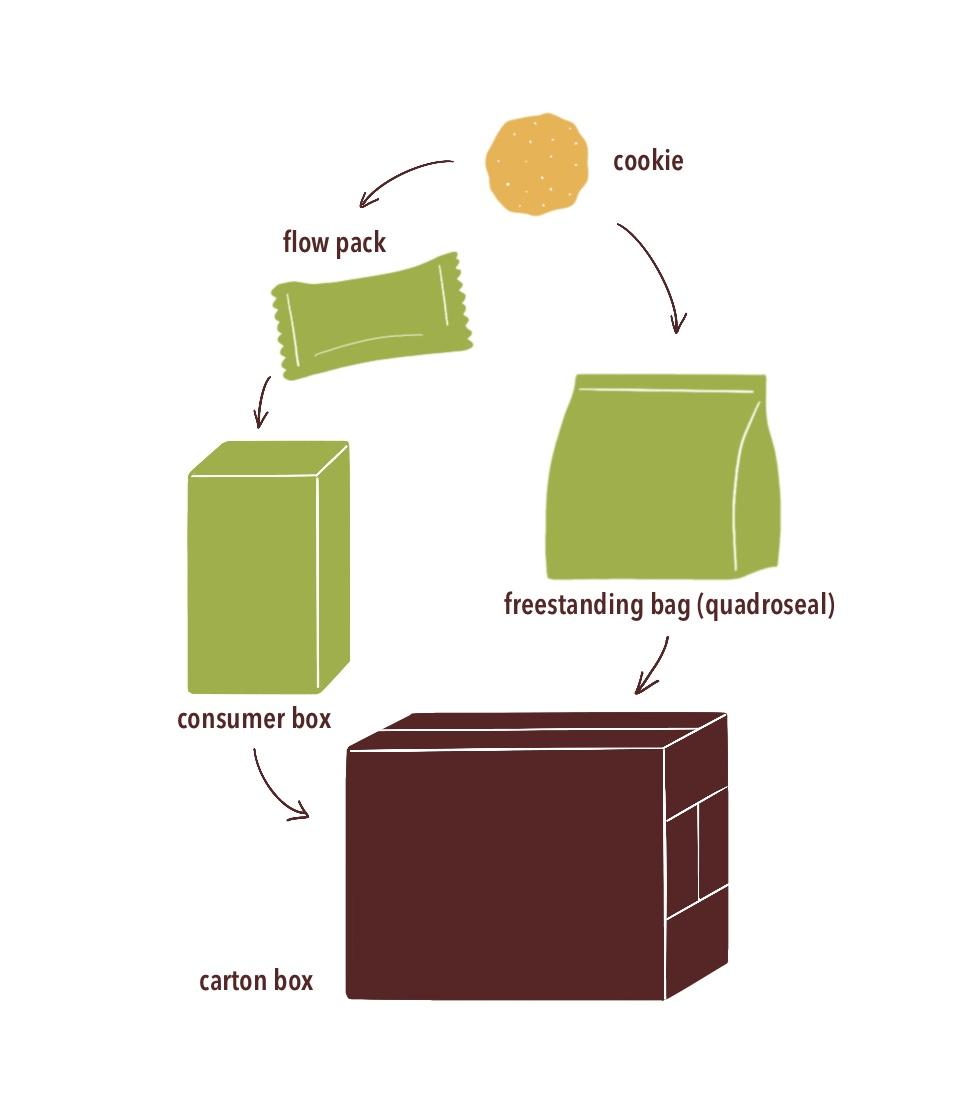 Bespoke packaging
We don't just bake cookies according to your requirements. Thanks to our flexible packaging lines, we can also deliver them in packaging adapted to your needs. From boxes of 4 pillow bags and cardboard-wrapped doypacks to individual portions in bulk. Together, we explore the different options best suited to your requirements.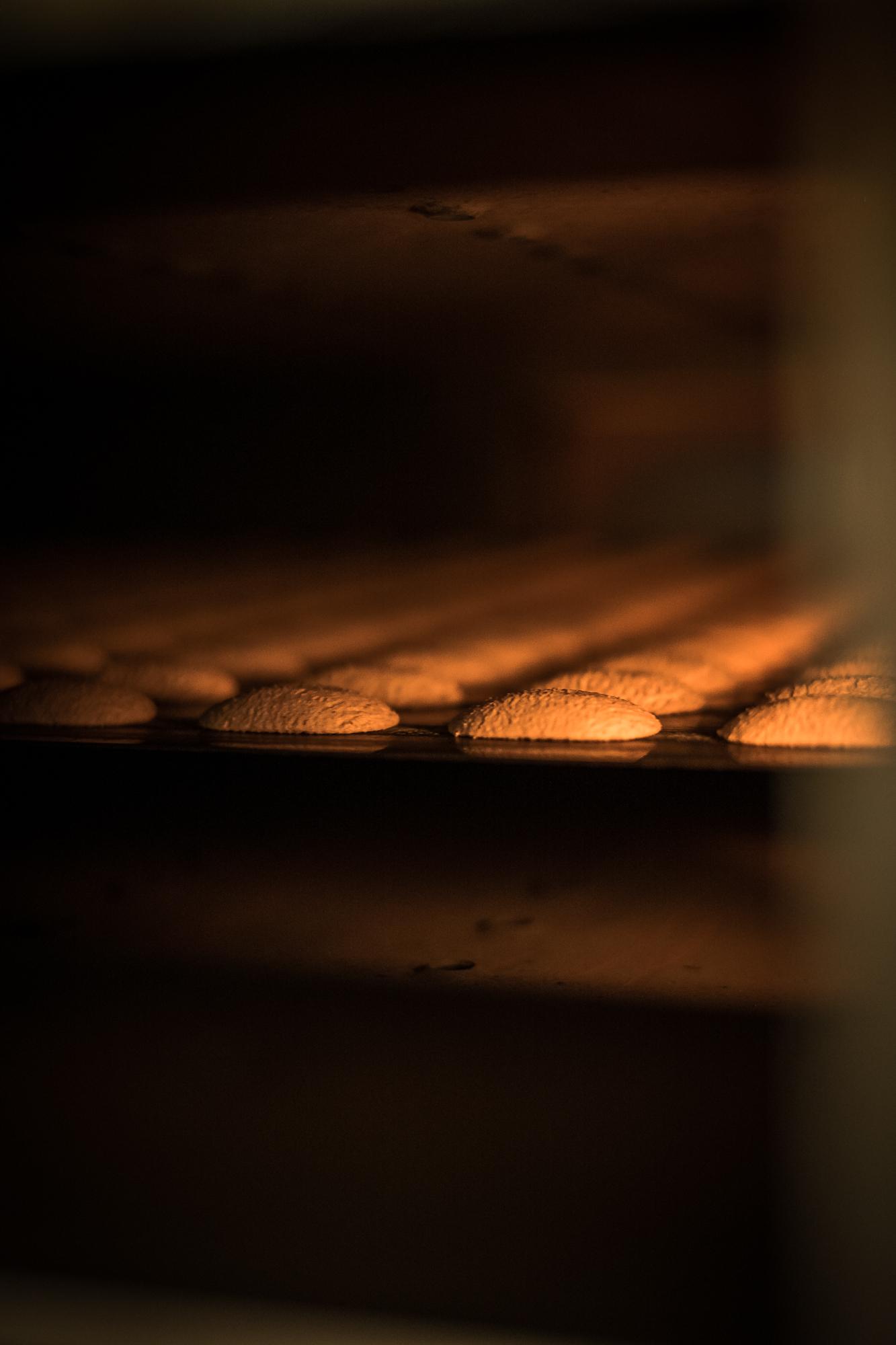 Trusted partnerships
Thanks to our unique partnerships, children from all over the world can grow up with our cookies. And we are determined to earn that trust each and every day. Authenticity and integrity lie at the centre of our family company, with respect to both people and planet and also our sustainable partnerships. We strive to add real value to everything we create. Which is why we are so devoted to natural ingredients, innovative processes and total food security.
Better cookiesBetter peopleBetter planet
Delicious
For the most delicious cookies, only the best will do. From ingredients, recipes and baking methods to packaging.
Healthy
We only bake using natural and unprocessed ingredients. In order to preserve all their essential nutrients.
Innovative
We aim for better every time. From recipes and high-end production lines to our expert laboratory and high-quality packaging.
Honest
With every decision, we choose resolutely in favour of the most sustainable option. Resulting in honest cookies that are better for people and planet.
Ready for more?
Companies with a healthy appetite, individuals looking for better cookies, we are here to help you!